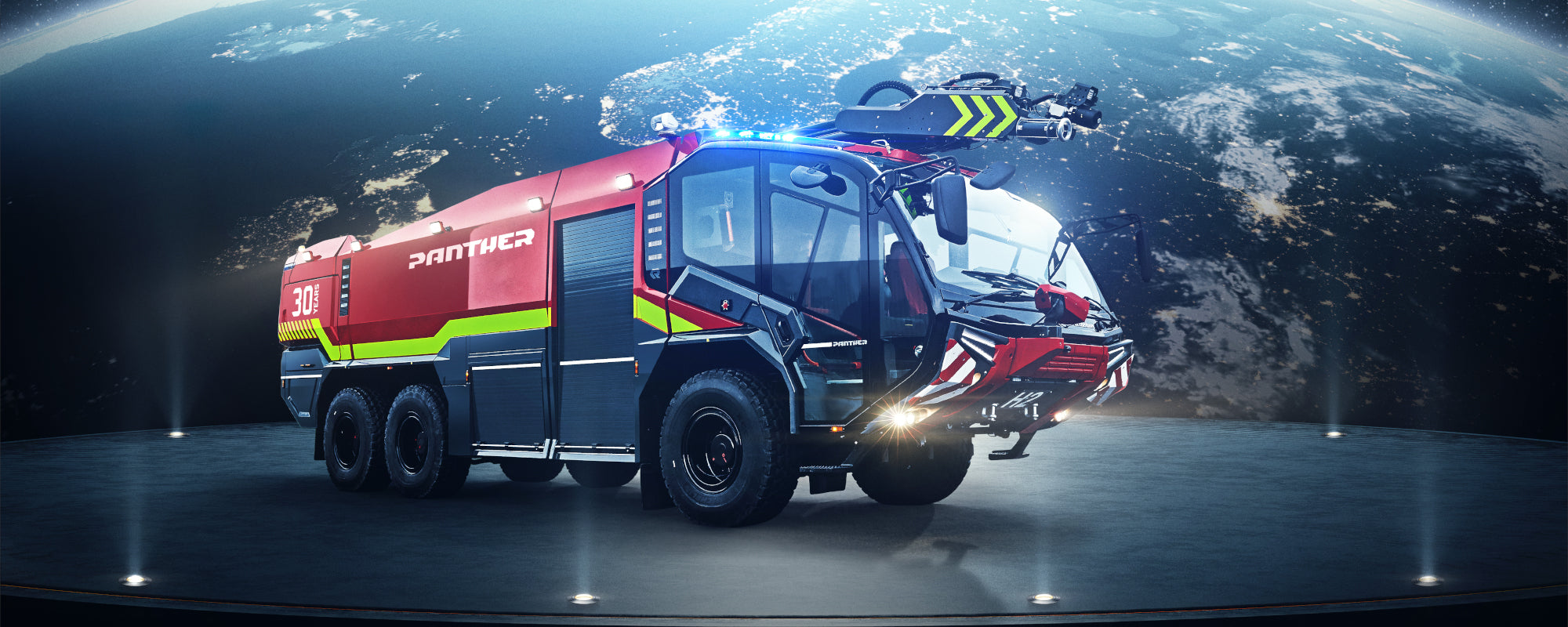 Firefighting and Rescue Equipment
Eurosec is Rosenbauer International AG distributor in Estonia. We offer wide range of equipment from personal protection equipment to vechicles.
Rosenbauer International AG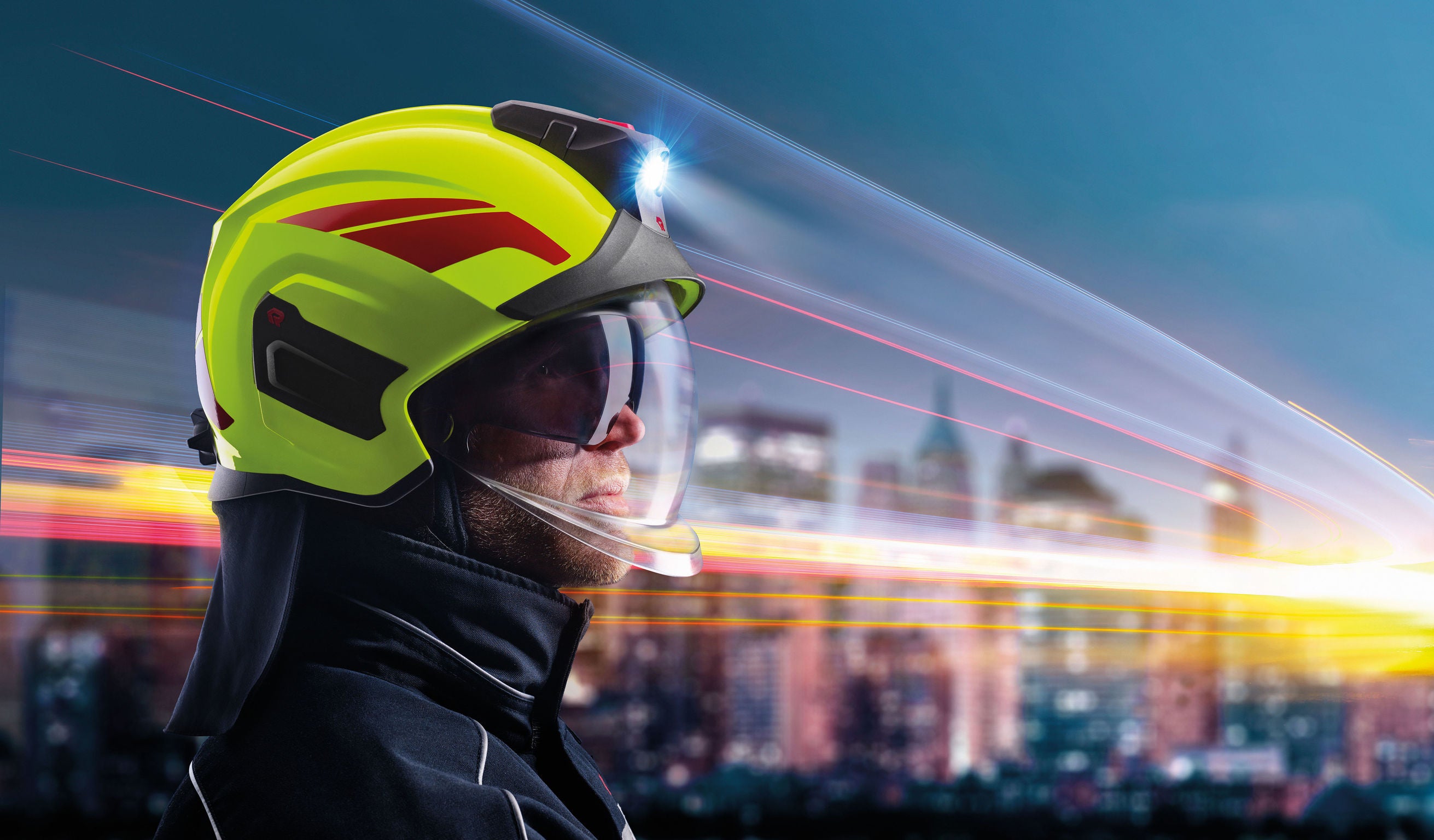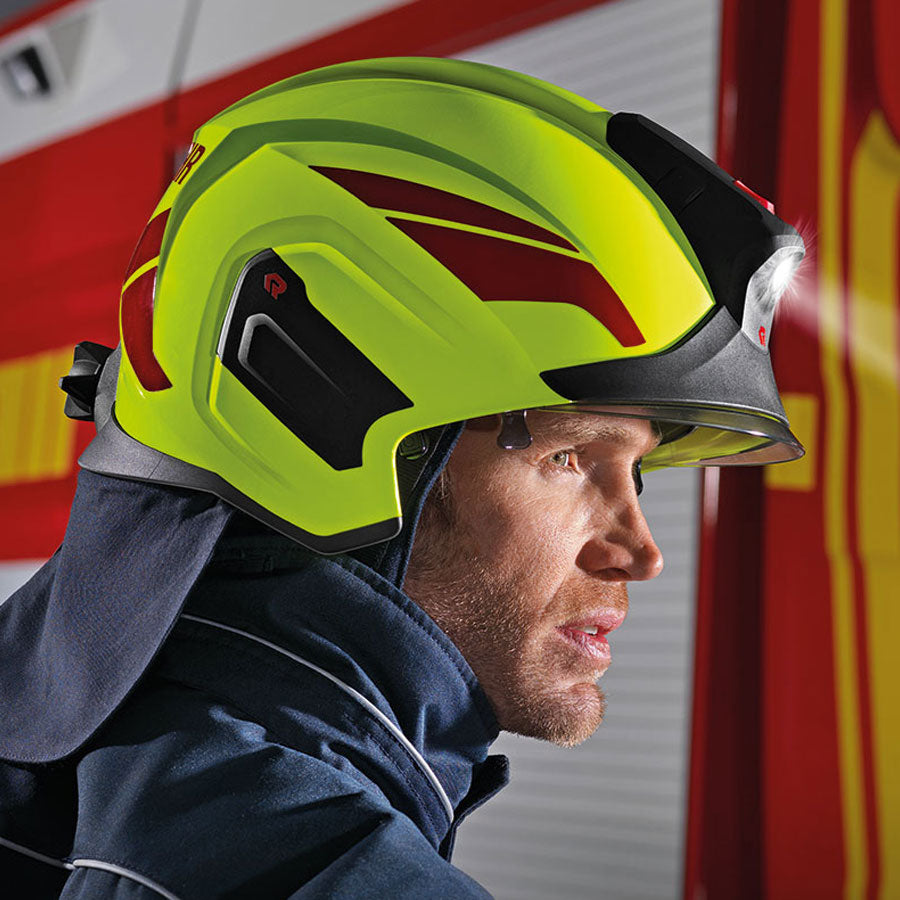 Equipment
Rosenbauer is the provider of a complete assortment of firefighter equipment. The product palette ranges from personal protection equipment to technical equipment, firefighter accessories and special hazmat equipment. The popular Rosenbauer firefighting equipment catalog is available in a browsable format which makes it great to just look around.
Firefighting Equipment
The development and production of firefighting systems and technical extinguishing components are one of Rosenbauer's core competencies. With more than 100 years of experience, Rosenbauer develops and manufactures their entire range of extinguishing systems at their headquarters in Leonding, Austria. 
The product range includes pumps and pump systems, portable pumps, proportioning systems, turrets, electronic controls, mobile compressed air foam systems (POLY or CAFS systems), portable extinguishers as well as compressed air foam systems of every performance class.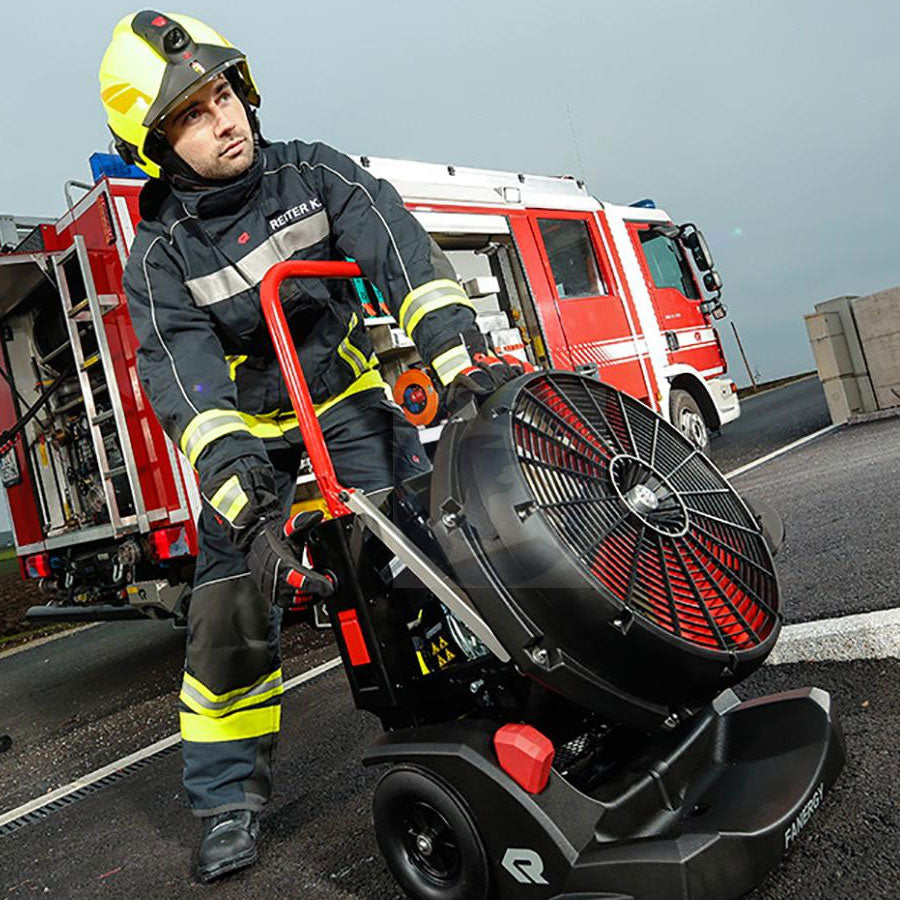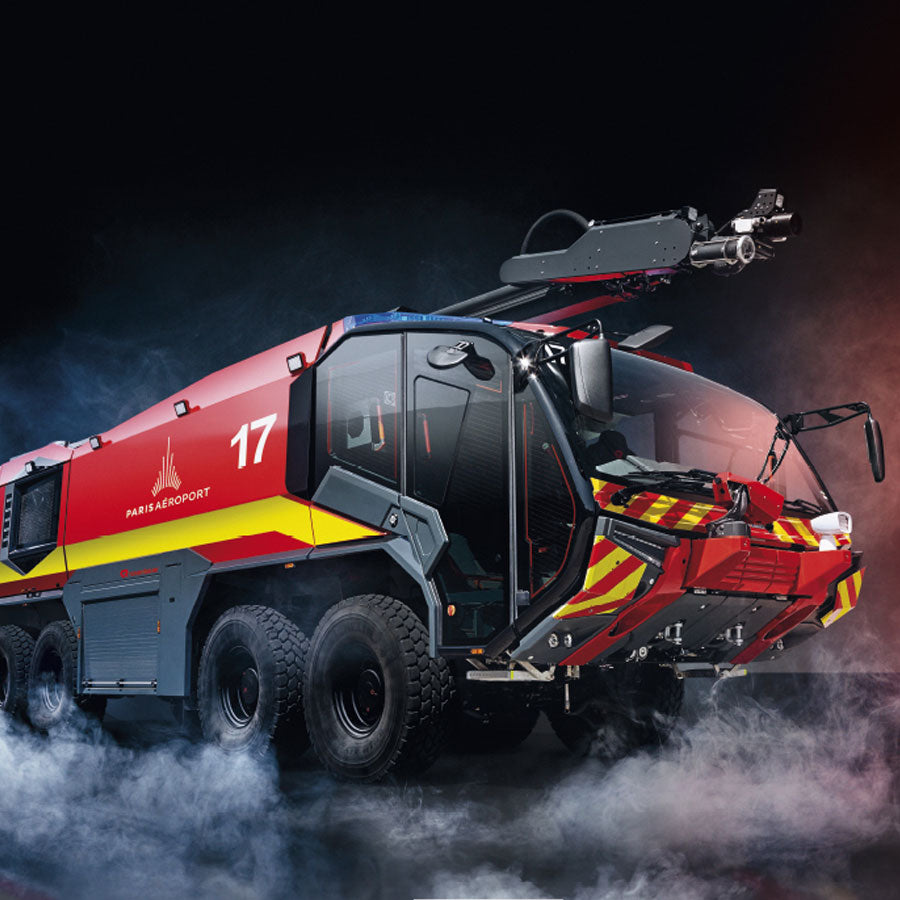 Vehicles
The Rosenbauer PANTHER is one of the most successful, efficient, and variable ARFF vehicles worldwide. Its multi-award-winning design and powerful performance make it the most modern fire fighting vehicle of our time.