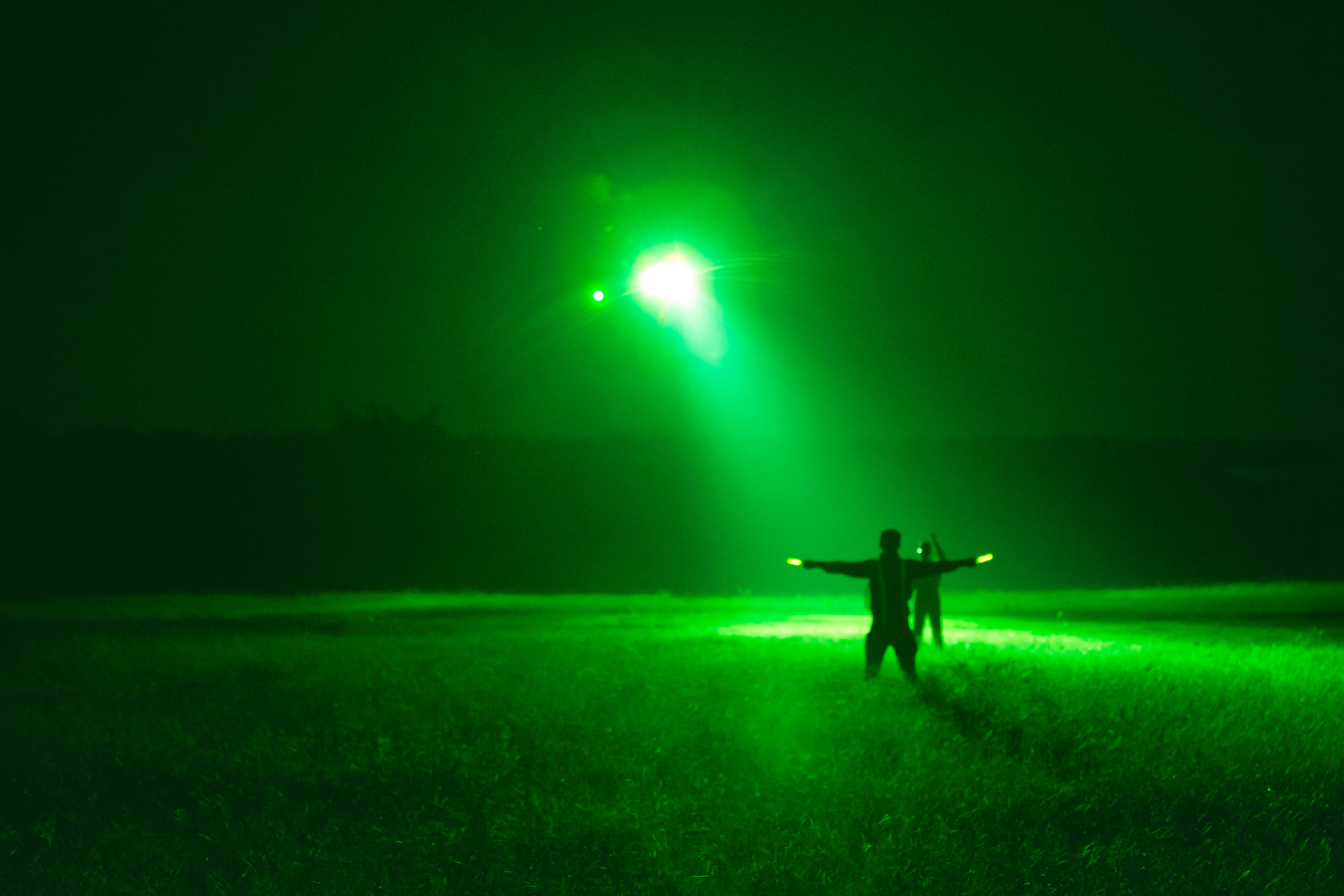 Night Vision and Optics
Night Vision, Thermal , Sights, Lasers, Binoculars, Scopes...
Night Vision - How it Works?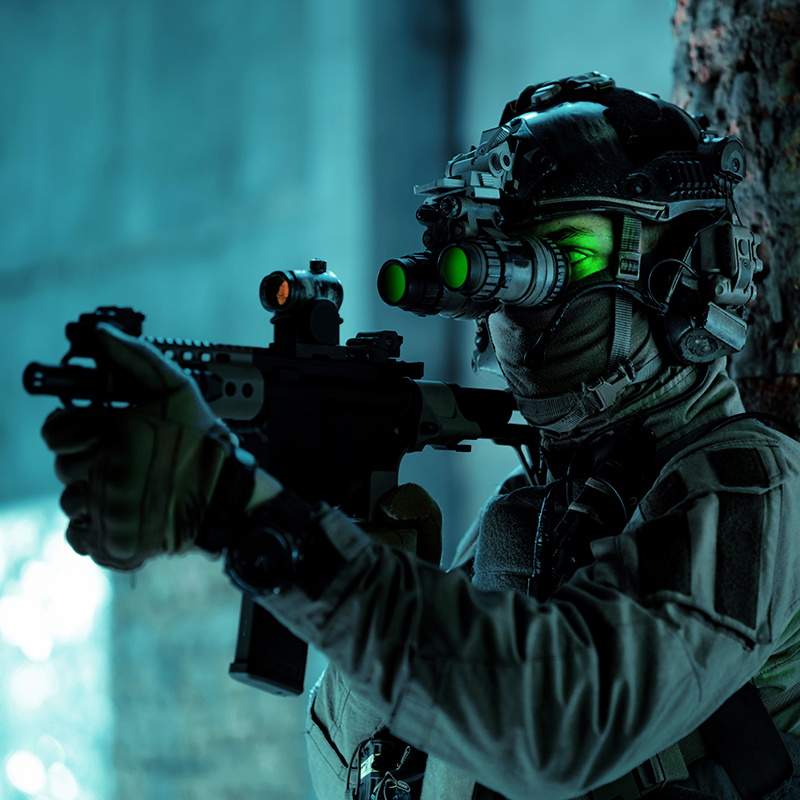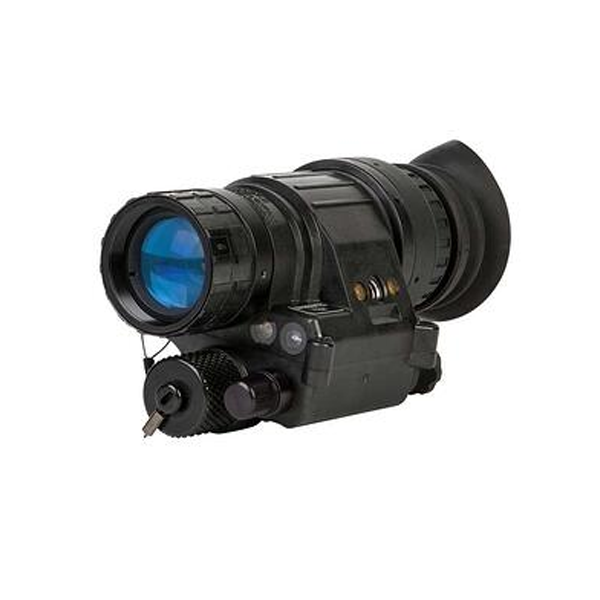 AN/PVS-14 (F4949) Night Vision Monocular
Efficient operations in any night conditions. PVS-14 is most common Night Vision solution out there. We provide different configuration systems to meet different requirements depending on end user or mission.
AN/AVS-9 (F4949)
Fixed and rotary-wing aviators gain the advantage with enhanced visual clarity to clearly identify targets and avoid obstacles. Now in service in more than 60 countries, the Elbit Systems of America F4949 series is the standard night-flying system for the U.S. Air Force and Navy.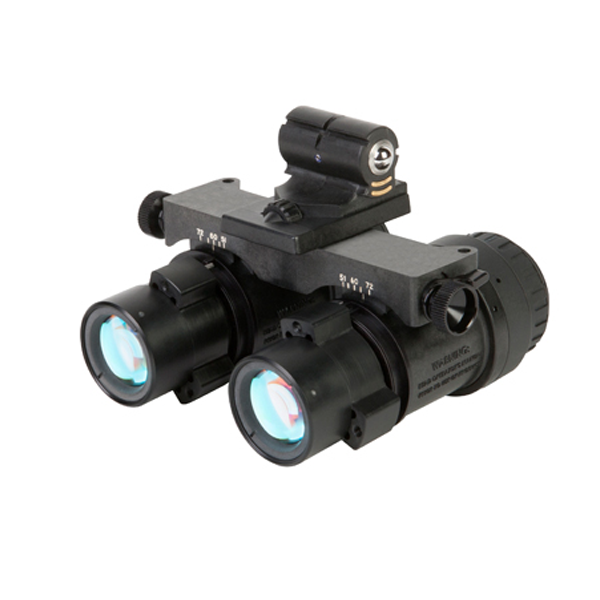 Thermal Night Vision
Thermal sights, binoculars, cameras, clip-on, monoculars, scopes and accessories.